Flooring grades explained
What to expect from our wood flooring grades
The information below should help you when deciding which flooring grade and finish will best suit your project. The planks are graded from 'A' being the cleanest to 'D' being the most rustic.
---
Rustic 'CD' Grade

The majority of our floors are rustic grade; a more economical timber selection gives the most natural appearance. Our rustic boards will show a mix of natural shade and grain variation with the appearance of filled knots and occasional small filled cracks which, along with some lighter sapwood, completes the look of a natural rustic grade floor.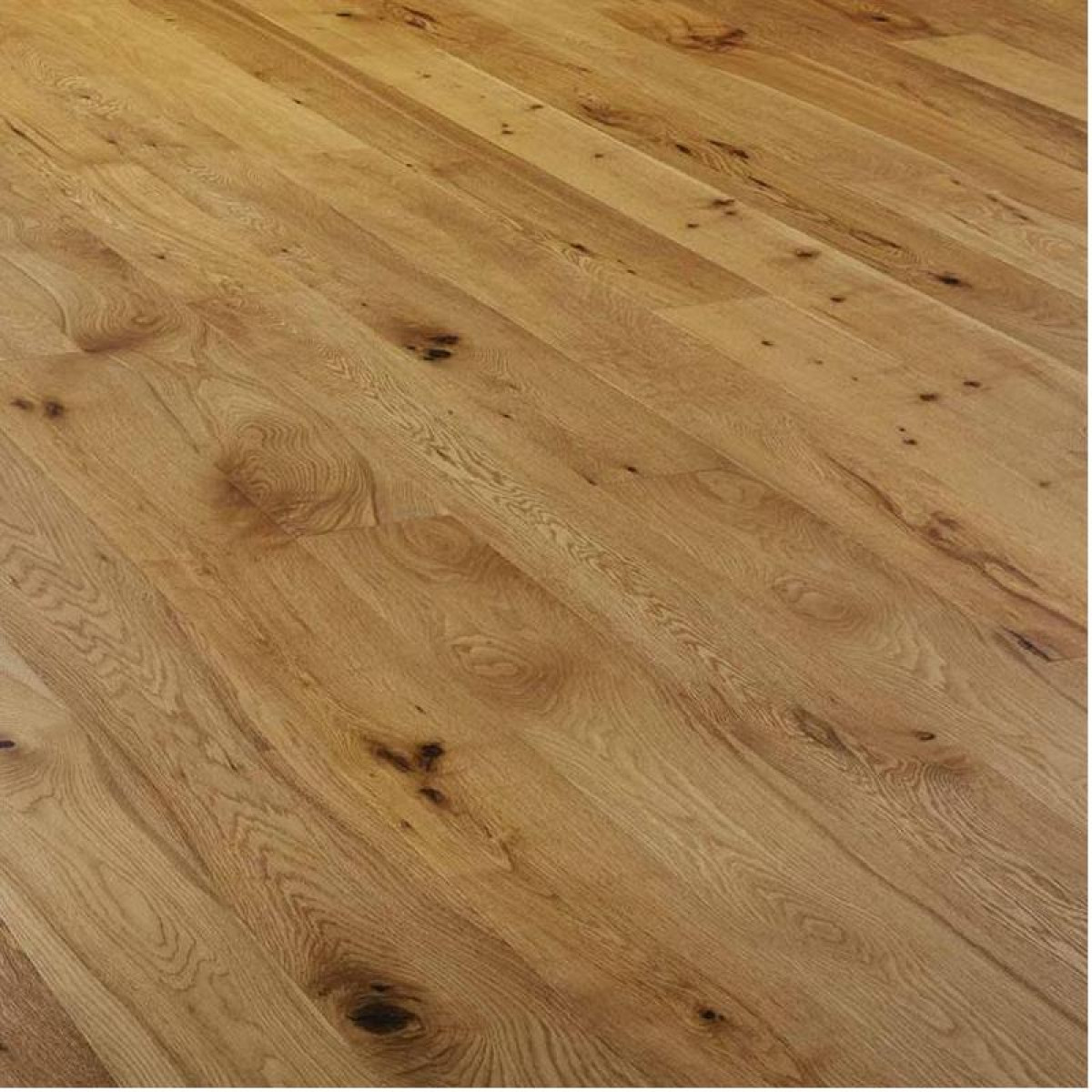 Classic 'ABCD' Grade

A mix of rustic and prime grade floors. The classic grade is a mid-range choice of flooring, by having a mix of all grades A-D this retains the character of a traditional wooden floor without being too rustic.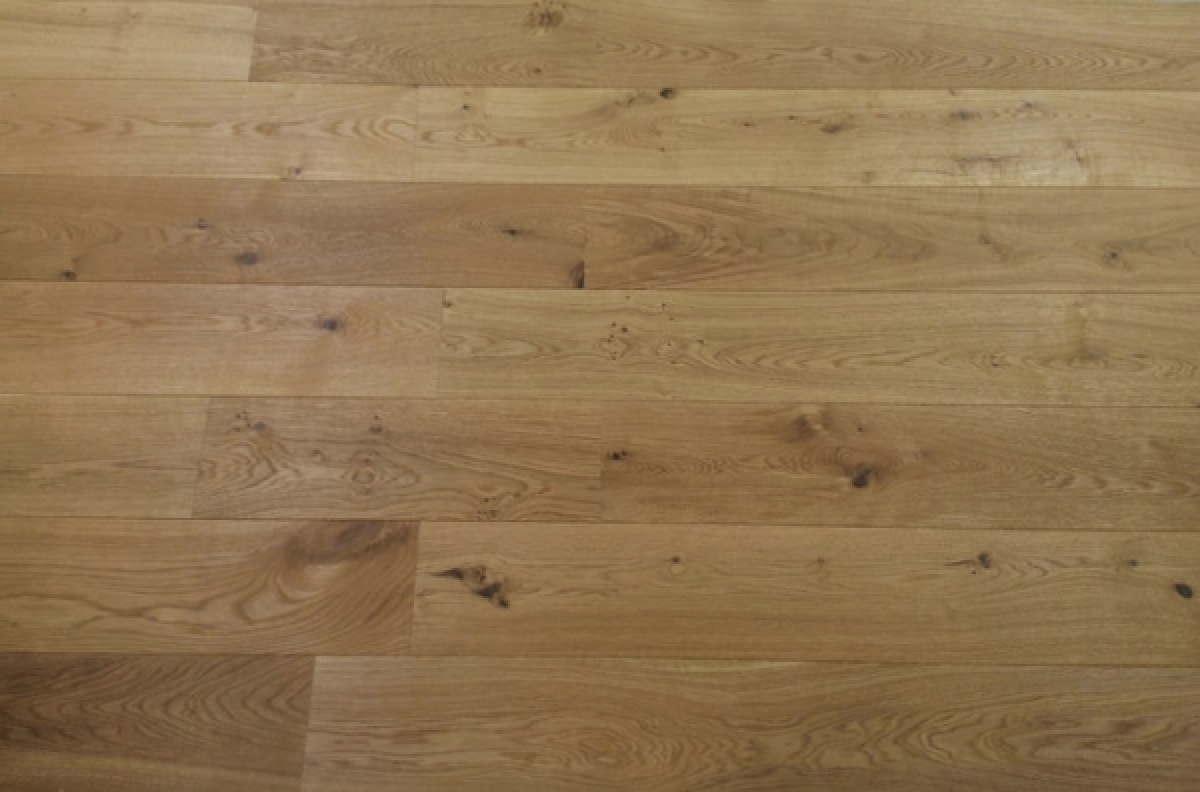 Prime 'AB' Grade
The cleanest of grades, prime grade floors have a more uniformed grain and shade selection, with occasional small knots generally no larger than a thumbnail in size. Minimal sapwood also adds to the clean and natural appearance of the plank.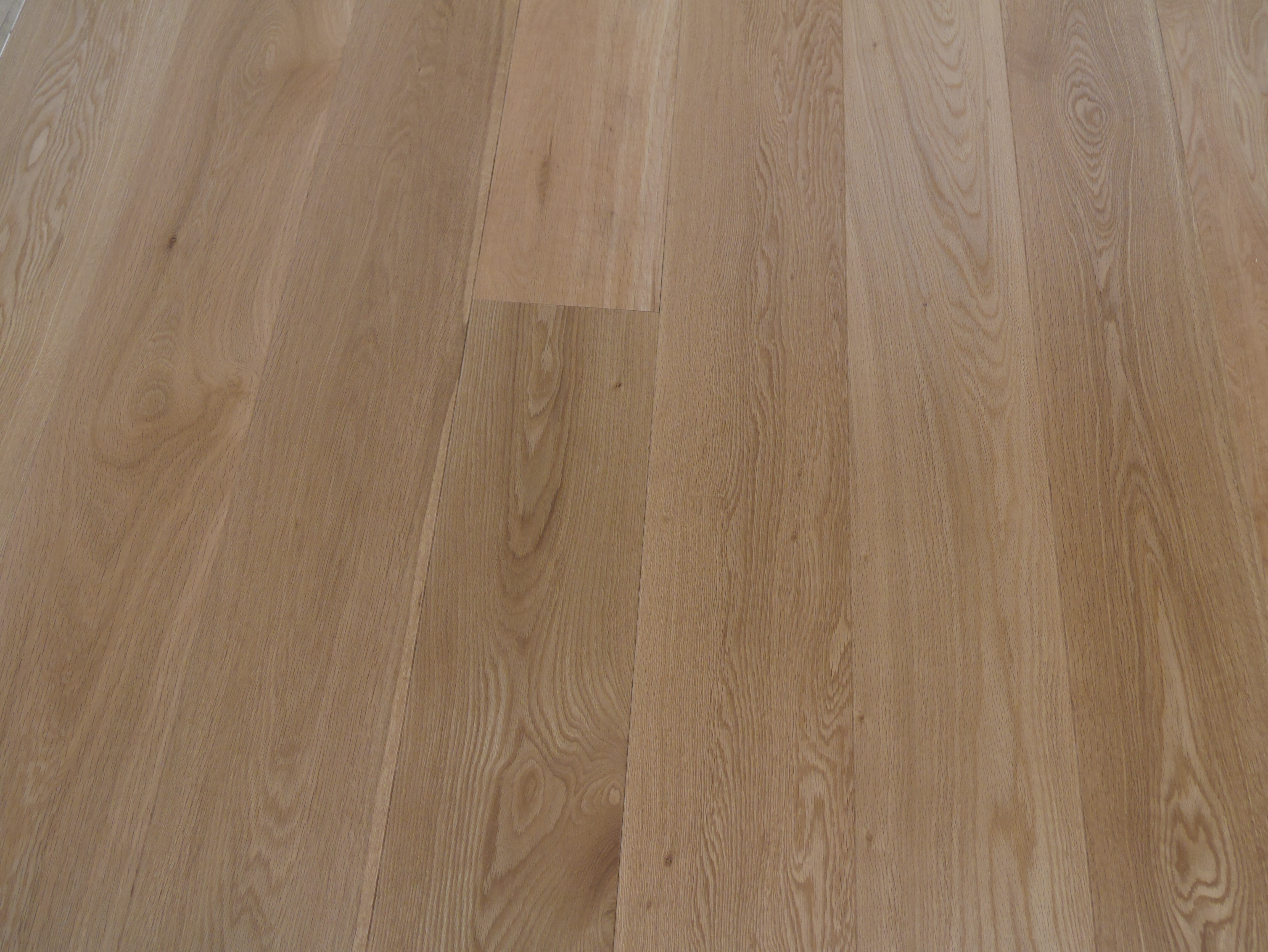 ---
Other Finishes we supply
Brushed
During the finishing process some soft grain is removed leaving a light texture to the surface.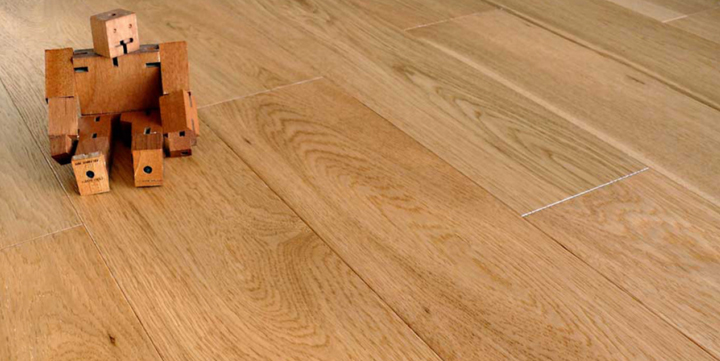 Age, Distressed or Super Rustic

A natural floor with an authentic, aged appearance. A distressed grade floor will feature open knots and river cracks for an antique look and feel.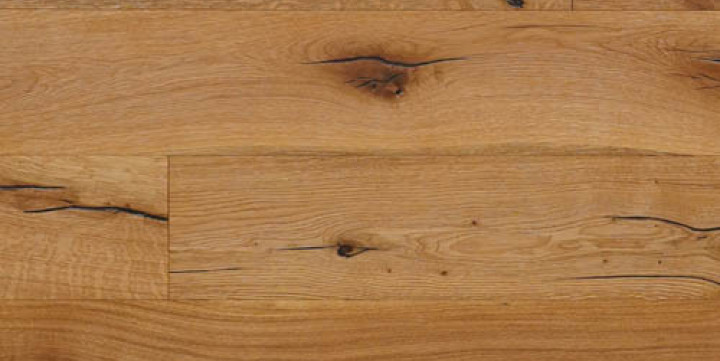 Sawn or Cross Sawn

Cross sawn floors have traditional cut marks across the face of the floor.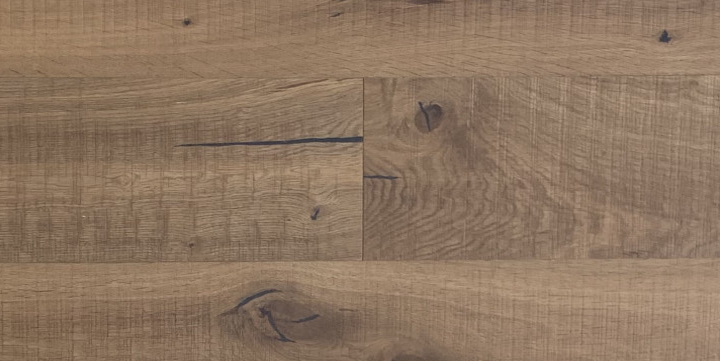 ---
Need more help and/or advice?

Don't hesitate to call us on 01379 642843 and we will be pleased to assist.
Why S urce?
Why S urce?
Pick up a bargain
Visit our offers page for great products at fantastic prices
View Offers
Get inspired
With some of our more exotic products!
Take a look