How to Fit an Engineered Wood Flooring to a Concrete Slab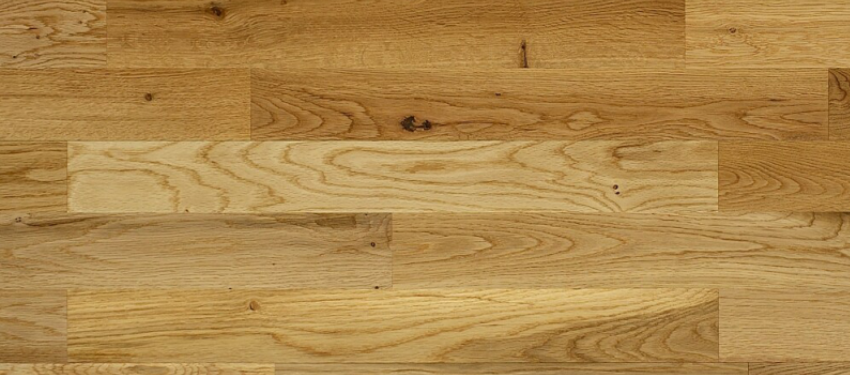 An engineered wood floor is extremely popular with homeowners these days, owing to the fact that its stability means it does not expand nor contract if there are any changes to the humidity or moisture levels of a room. An engineered wood flooring can look almost the same as a solid oak wood floor, provided that it is properly installed into the concrete slab.
This is why we cannot stress enough the importance of hiring a professional handyman for the installation of your newly-bought engineered wood flooring. However, if you are a DIY hobbyist and prefer to do the home improvement projects all by yourself, here's a step-by-step guide on how to install an engineered wood flooring to a concrete:

1. First, you need to do a moisture vapour transmission rate test. This test will determine the moisture levels of the slab. Concrete is porous in nature and the water vapour from the ground below may get trapped under the wood flooring and cause moulds to grow.

2. If the results from the test shows a great deal of moisture, a concrete sealer must be installed to block the pores and reduce water absorption.

3. Then, you need to place the engineered wood flooring right in the room where it will be installed for about 3 or 4 days, so it can get used to the room's temperature and humidity.

4. The next step would be to make sure that the concrete slab is thoroughly cleaned and dried before the installation.

5. After cleaning, you may install the subfloor system which will provide a foundation for the engineered wood floor. After the installation of the subfloor system, you may now begin fitting the engineered wood flooring. This can be done in two ways:
Glue-down installation – This installation method makes use of a bonding agent placed directly over the subfloor system before fitting in the wood flooring. You may use top-of-the-line adhesive strips such as the Sika T54 Adhesive and the Sika AcouBond system.
Floating installation – This installation method does not make use of any adhesives. It relies on the weight of the flooring material to keep it in its place.
One of the benefits of this kind of installation is the reduced footfall noise, as the floor underneath is solid and there is no space in between the subfloor and the engineered wood flooring.
Before doing the actual installation, make sure to fully read the installation guidelines on the manual provided by the manufacturer and use the recommended installation method. It is important to note that if engineered wood floor is not properly installed over the concrete slab, this will not be covered by the warranty.
Why S urce?
Why S urce?
Free Delivery
On flooring orders over £300 and accessory orders over £50
Get inspired
With some of our more exotic products!
Take a look