Laying an engineered floor over concrete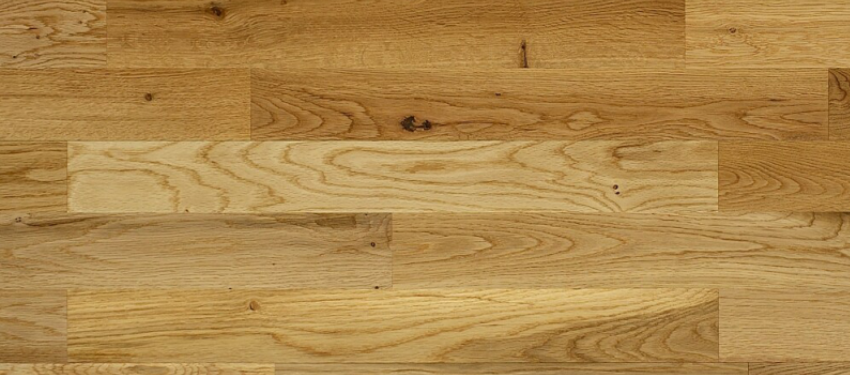 Here's a step-by-step guide to help a DIY enthusiast install an engineered wood floor over a concrete base.

• First, you need to do a moisture vapour transmission rate test. This test will determine the moisture levels of the slab. Concrete is porous in nature and the water vapour from the ground below may get trapped under the wood flooring and cause moulds to grow. Ideally you should aim for a reading of 35-40% air humidity and/or 2-3% moisture content in the concrete.

• If your concrete subfloor has been recently laid, you may well face a potential problem when it comes to moisture. On average, a concrete slab takes a month per inch to dry out, and in many cases the ideal moisture and humidity percentages are very difficult to obtain.
• In this instance a surface damp proof membrane can be applied to help address the issue. We recommend either Sika Primer MB, a two-component solvent free, low viscosity epoxy primer; or Sikabond Rapid DPM, a one-component, low viscosity epoxy primer which dries in approximately 45mins.
• Then you need to place the engineered wood flooring in the room where it will be installed - ideally for around 3 or 4 days - so it can get used to the room temperature and humidity.
• Next you must check that the floor is clean and clear from debris and is completely flat - otherwise you may have issues with the floor after installation.

• After cleaning, you can begin fitting the engineered flooring, which can be done in two ways:
Glue-down installation – This installation method uses a bonding agent (adhesive) over the subfloor (concrete in this instance) before fitting the wood flooring. We recommend Sikabond 54 wood flooring adhesive.

Floating installation – This installation method relies on the weight of the wooden flooring to keep it in place, with the flooring 'floated' over underlay. We sell a wide range of underlays with different characteristics including damp proof underlay, sound proof rubber underlay, insulation underlay and underlay designed to be used in conjunction with underfloor heating.
Finally, before commencing the installation, make sure to fully read the manufacturer's guidelines and use their recommended installation method. It is important to note that if engineered wood floor is not properly installed, it will not be covered by the manufacturer's warranty.
Why S urce?
Why S urce?
Pick up a bargain
Visit our offers page for great products at fantastic prices
View Offers
Get inspired
With some of our more exotic products!
Take a look