What Direction Should Hardwood Flooring Run?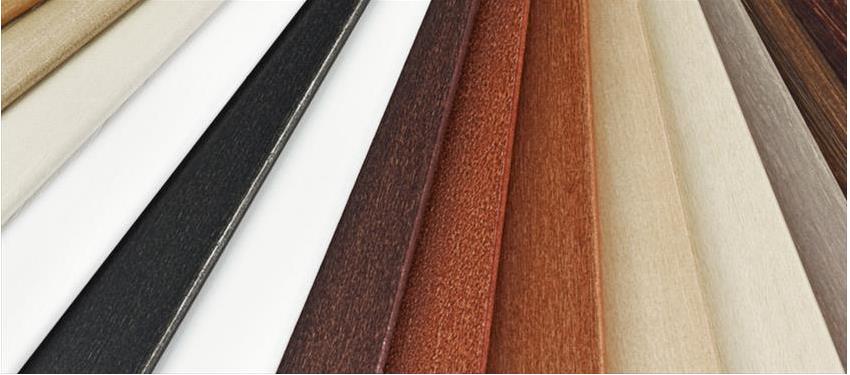 But another rule in laying wood flooring has to do with the aesthetics or look of the flooring. As a general rule, wood flooring looks best when running in the same direction as the longest dimension of the room. For instance, if the room is ten feet by sixteen feet, the wood flooring will look best when running in the sixteen foot direction. The narrower the room, the more important this is. So in a hallway that is only four feet wide, the wood flooring really needs to run the length of the hall and not crosswise, if at all possible. In rooms that are squarer in shape, the direction of the wood flooring is not as critical.

Also consider the view you have of the floor when you enter the room. The wood flooring looks best if laid perpendicular to your view direction. This will disguise the cracks between the planks. If you are looking straight down the planks, the seams between the boards will be more obvious. And if the seams are not perfectly straight, you will more readily see that variation, too.
It's not always practical to run the flooring in these optimal directions. But if you can do it, the benefits are real. If the floor joists below the wood flooring are running the wrong direction for the way you want the flooring to look in the room, ask your builder to install wood blocking beneath the floor from joist to joist to support a floor running parallel to the joists. This will cost a bit more, but it will be worth it in narrow spaces, like hallways. Generally, running it parallel with the long wall looks much better. Running it the other way gives it a 'ladder' effect, and makes the room look smaller. Of course, selecting the right wood for your floor is very important. Consider the grain and colour of the wood and how it will look with other wood items in the room, like kitchen cabinets and wood trim.
For more ideas take a look at our wood flooring collections at www.sourcewoodfloors.co.uk.
Why S urce?
Why S urce?
Free Delivery
On flooring orders over £300 and accessory orders over £50
Get inspired
With some of our more exotic products!
Take a look