Limed Oak Flooring...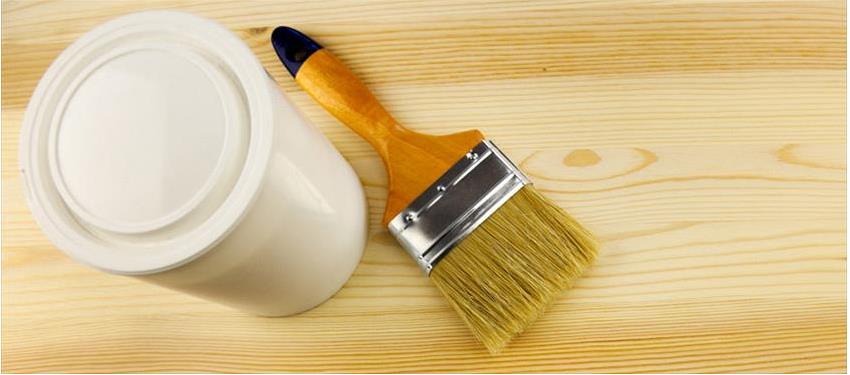 Limed Oak Flooring Limed oak floor is recognisable by its white washed, almost distressed look. Particularly effective in modern settings, limed oak flooring is not only a popular option, it is also extremely versatile from a styling point of view. The signature look of limed oak flooring is thanks to the white wash effect, which effectively lies in the grain of the oak. Although commonly used in modern interiors, limed oak is not a new idea. As a wood preservation process, liming oak goes back hundreds of years. In its early phase, a caustic lime substance was applied to oak to protect it from bugs. As time went on, the white, residual effect of the lime on the wood became a sought after style and at this stage, liming started to be used purely for decorative, rather than protective reasons. Solid oak flooring or engineered oak flooring can be transformed into limed oak flooring using liming pastes or liming waxes as well as hard wax oils. Some people even use a very basic mix of lime and water, added to bare oak, although the results are not quite so effective. The DIY liming products you can buy are applied to the oak, ideally after it has been brushed, to create the textured look which lends itself to modern or seaside inspired interiors so perfectly. Commonly seen in New England style interiors where there's a vast array of white furnishings and finishes, limed oak flooring completes the look. With an almost seaside feel to it, and often featuring the odd strong accent colour the New England look, complete with limed oak flooring exudes a confident yet relaxed approach. Any queires regarding your flooring, please feel free to contact us 08456 021 781, or take a look at our wood flooring collections at www.sourcewoodfloors.co.uk.
Why S urce?
Why S urce?
Free Delivery
On flooring orders over £300 and accessory orders over £50
Get inspired
With some of our more exotic products!
Take a look