Laying an engineered floor over concrete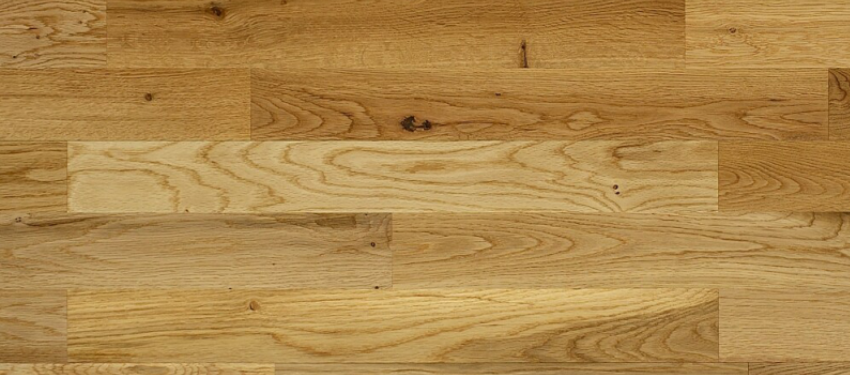 Here's a step-by-step guide to help a DIY enthusiast install an engineered wood floor over a concrete base.

1. First, you need to do a moisture vapour transmission rate test. This test will determine the moisture levels of the slab. Concrete is porous in nature and the water vapour from the ground below may get trapped under the wood flooring and cause moulds to grow.

2. If the results from the test show a significant amount of moisture, a concrete sealer should be installed to block the pores and reduce water absorption.

3. Then, you need to place the engineered wood flooring in the room where it will be installed - ideally for around 3 or 4 days - so it can get used to the room temperature and humidity.

4. Next, ensure that the concrete slab is thoroughly cleaned and dried before the installation.

5. After cleaning, you can begin fitting the engineered flooring, which can be done in two ways:
Glue-down installation – This installation method uses a bonding agent (adhesive) over the subfloor (concrete in this instance) before fitting the wood flooring. The adhesives we sell include Sika T54 Adhesive, the Sika AcouBond system and our own Tradeline range.
Floating installation – This installation method relies on the weight of the wooden flooring to keep it in place.
Before commencing the installation, make sure to fully read the manufacturer's guidelines and use their recommended installation method. It is important to note that if engineered wood floor is not properly installed, it will not be covered by the manufacturer's warranty.